We stated in our last post that we were waiting on our mascot, the face to our persona, and that it would take two more days. A Whole week later and FINALLY things are moving forward again! Looks like the blog is on track to be launched next Monday.
We wanted to show you the transformation that took place before we finally arrived at what we consider 'adequate' of how we should look. Feel free to laugh at some of them, I know we did:
Yes – We are not Arabic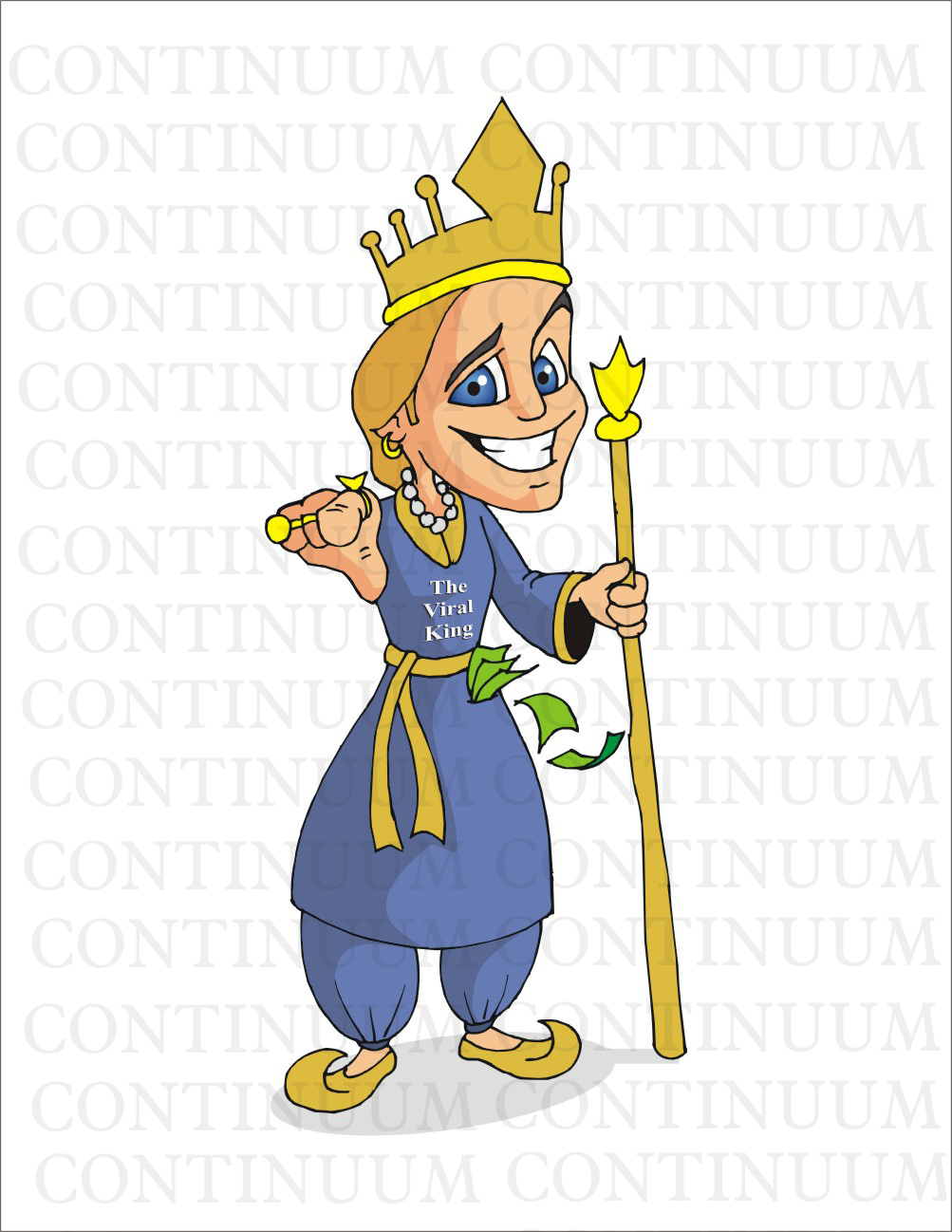 We are NOT a Female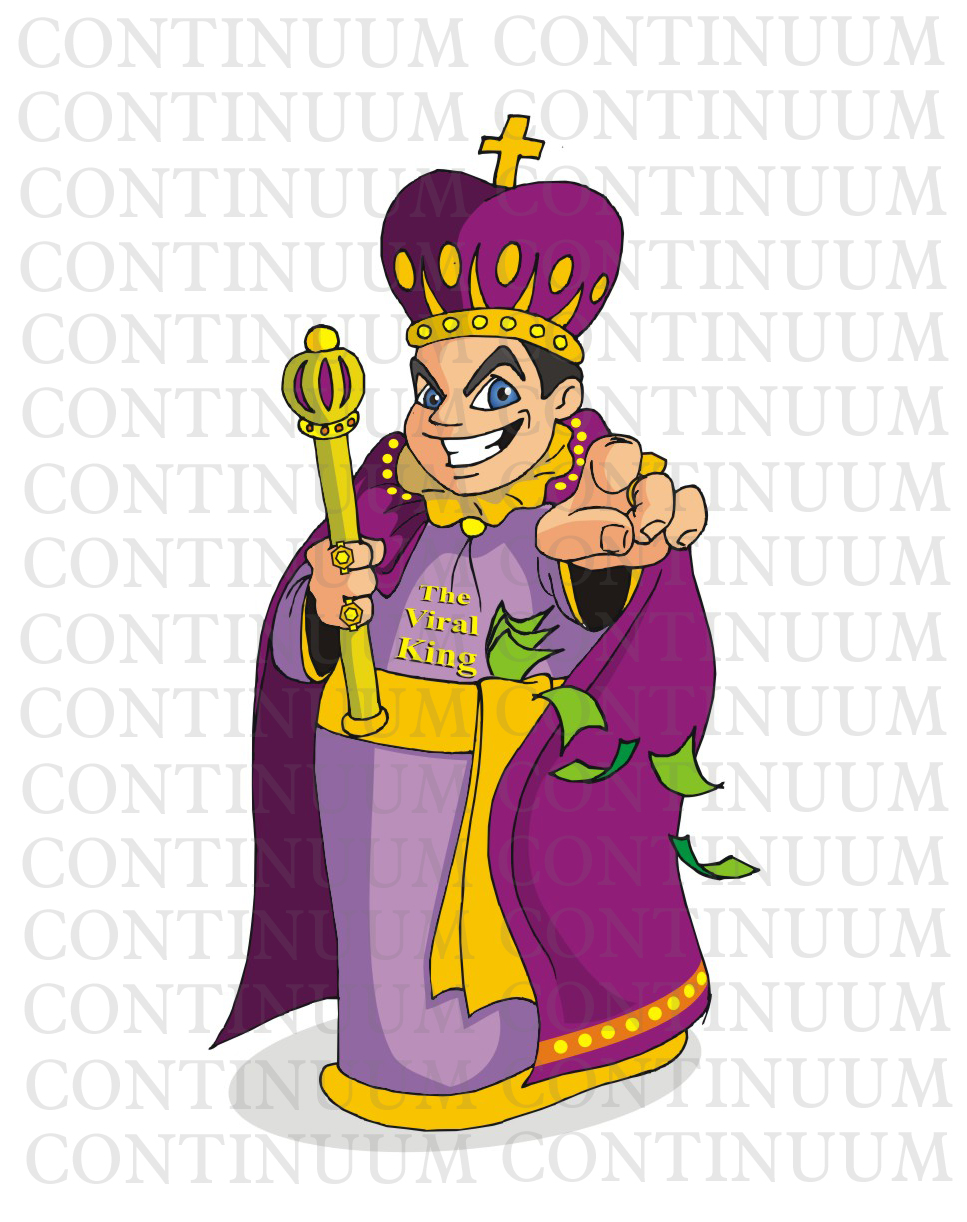 Nor are we King Henry 8th!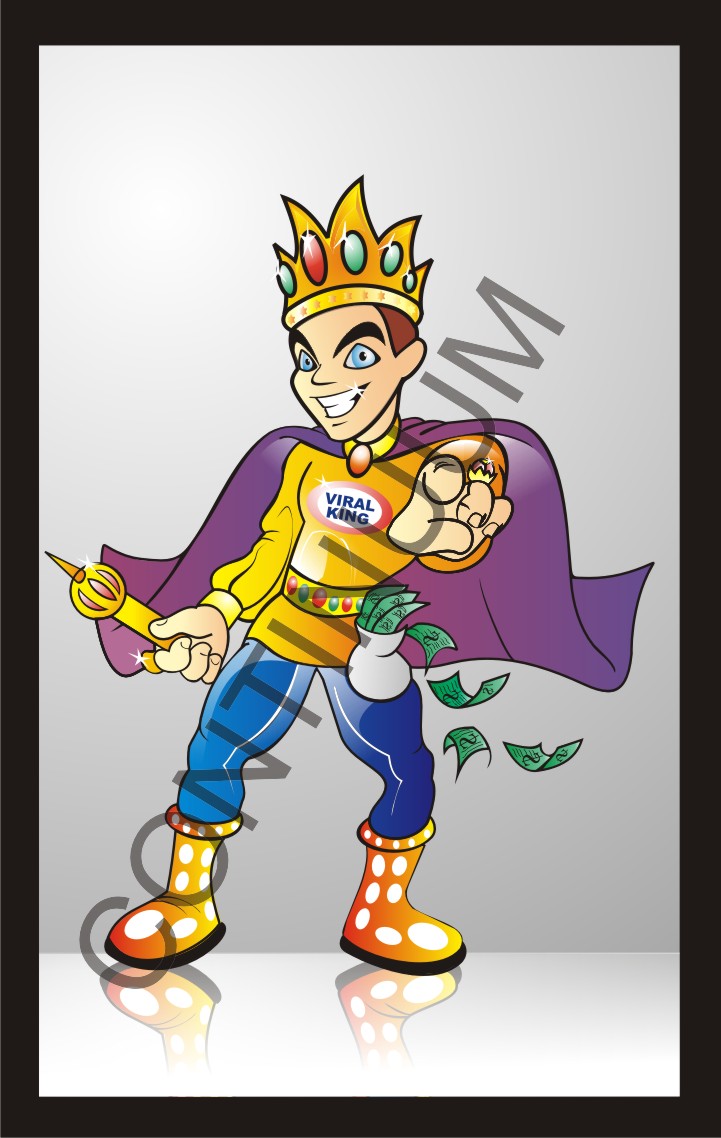 We Are Not Made of Candy!
AH – My Man! Finally we get the look we feel is deserved of our name!